Orlando is considered to be one of the world's most visited tourist destinations, drawing millions of visitors each year to experience all this fantastic place has to offer. Amongst its main tourist attractions are: Walt Disney World, SeaWorld Orlando, and Universal Orlando. The Kennedy Space Center on Cape Canaveral is also within easy reach of Orlando.
The establishment of these enormous amusement parks has paved the way for several other investors, and there are now thousands of hotel and motel beds in the Orlando area, more restaurants than you could ever imagine, countless golf courses, and numerous other attractions both large and small.Orlando has been blessed with a subtropical climate, giving it hot and rainy weather from May to October and cooler temperatures from November to April, with much less frequent rainfall. Here are the top 5 attractions in Orlando, which are a must visit when in the area.
Disney World, Orlando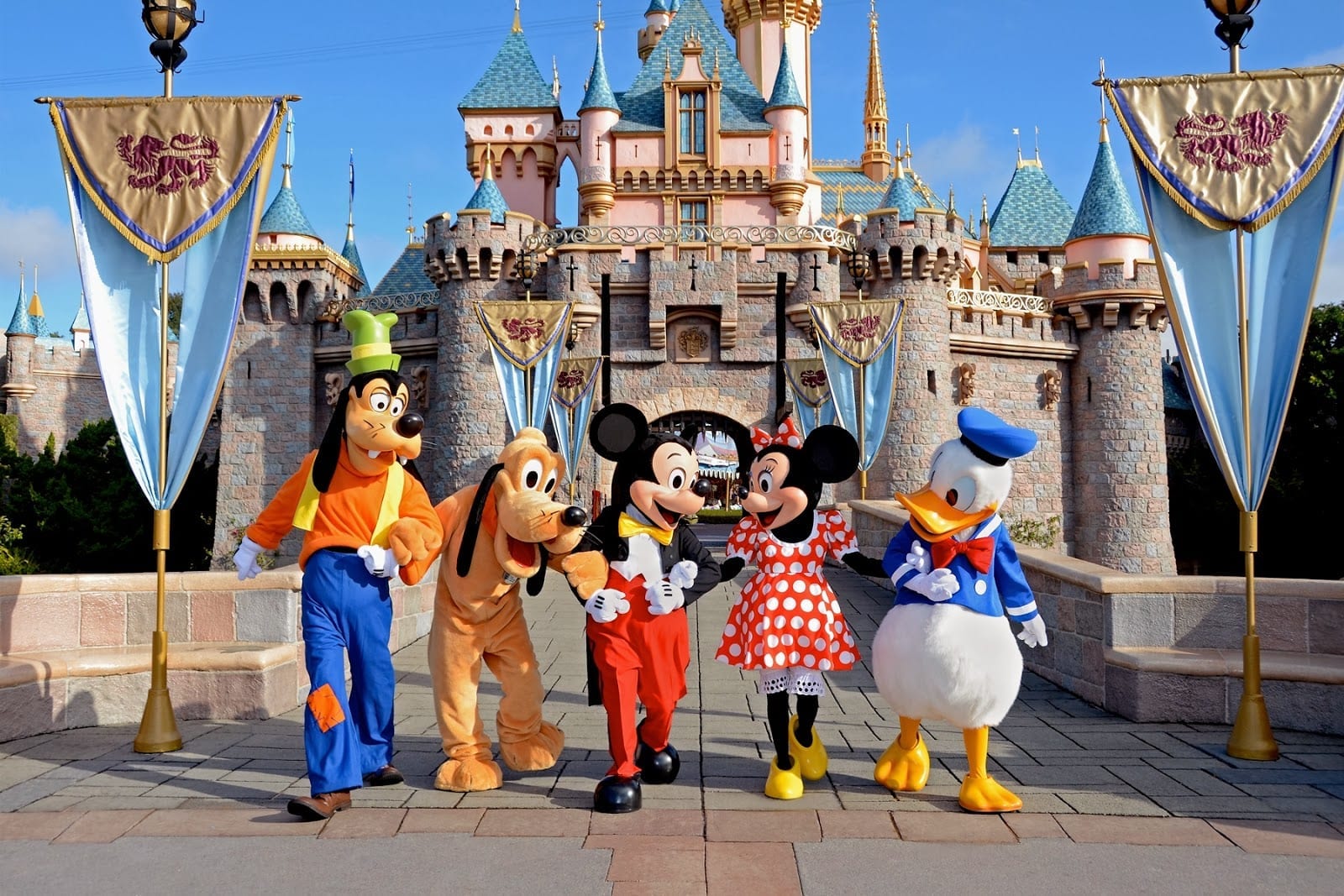 Walt Disney World is without shadow of a doubt Orlando's most popular family attraction and has been since it was first launched. Magic Kingdom, Animal Kingdom, Epcot Theme Park, and MGM Studios are just a few of the many highlights that have long entertained children and adults too. There is more than enough to see and do to keep families occupied for days on end. Additions to the park, such as Downtown Disney now cater to a more adult crowd, with shopping, restaurants, theaters, and music venues.
Seaworld
Orlando's SeaWorld, with its enormous aquariums, dolphin and whale shows, touch pools, and never ending list of rides, attracts a large family crowd. It also gives visitors opportunities for close up encounters with dolphins and other residents. SeaWorld in Orlando is one of  the world's largest marine parks.
Universal Studios
There are presently two different theme parks at Universal; Universal Studios Florida, and Universal's Islands of Adventure. Each one offers visitors something unique. The first lets you take a look at the studios and Islands of Adventure is where visitors will find theme areas with rides and eye catching sights. Many people spend a lot more time here than they had originally anticipated. City Walk, which is also part of Universal, is a huge entertainment complex, featuring restaurants, shopping, movies, and other day and night entertainment.
Discovery Cove
Located next to SeaWorld Orlando, Discovery Cove is one of the areas premier attractions. Visitors can experience some of the mysteries of the sea in an island resort setting. Some of the options including swimming with the dolphins, snorkeling on a reef, and wading among stingrays. On dry land you can relax in lounge chairs in the tropical setting and catch some sun.
Wet N Wild
One of Florida's very first water parks, Wet 'N Wild contains enough fun and thrill rides to entertain people all day long. On site are a wave pool, water slides, chutes, raft rides and flumes. There are both individual and multi-person rides. Some of the highlights include "The Surge", a riveting six-story speed slide, and "Bomb Bay" where the rider is dropped in a capsule from a great height. For those looking for a little less adventure, but just as much fun, there is a Lazy River where you can drift down a man made river in an inner tube.
Where To Stay In Orlando
As you will likely be out exploring most days and evenings, a self catering resort such as Marriott's Cypress Harbour which is just a stones throw away from the excitement of Orlando makes for a budget friendly place to stay. For a laid back environment Marriott's Harbour Lake is a great option. The relaxed resort on the shore of Lake Willis is 2.4 miles from Discovery Cove and 6 miles from Universal Orlando. Perfect for those travelling with a mixture of adults and kids, due to the contrast of tranquility with the proximity of all of the attractions.