If you are planning a family holiday this year, but you are unsure of where to go that will have something for both adults and kids, then Marbella is an ideal location to choose. There are hundreds of things to do in Marbella with kids to make sure they never get bored. There are playgrounds set up in town centers, go karting and adventure parks, but the best option is to go out on the seafront where you will find slides and pirate ships dotted along the numerous stretches of beach. Here are our top recommendations of things to do in Marbella with kids!
Go To The Park
If you are traveling with children, spending a little time in the park is often a must. Marbella boasts many parks and green areas, although the Parque Constitution is especially suitable for visiting with children, as it has a complete children's area. In addition to this fabulous park in Marbella, west of Fuengirola is the Parque de Poniente, a space for children to have fun any time of year with a huge pirate ship in the middle of the park. Children can run up and down the slides and ropes of this magnificent boat that sits on a huge mattress to avoid anyone getting hurt. The best thing about both parks is that they are within easy reach of Marriott's Marbella Beach Resort!
Visit The Animal Safari Park
Selwo Aventura is one of the most unique safari parks in Spain, highlighted by its location and its impressive dimensions, occupying an area of ​​100 hectares and it combines the observation of more than 2,000 animals of different species from all continents in semi-freedom and adventure activities. If you are staying at Marriott's Playa Andaluza, Selwo is just a 10 minute drive away. Top tip: if you book your tickets online a few weeks before you plan to visit,  you can enjoy discounts of up to 50%
Hit The Waterpark
Aqualand in Torremolinos is the largest waterpark in the whole of the Costa del Sol, with a total of 18 attractions for all ages. Fun is guaranteed for the whole family, even the youngest kids will have fun here. For them there are areas specially dedicated to children, with slides and adapted pools that are shallow so its completely safe for them, as well as the special areas ​​'Kidzworld' and ' Children's Palace '.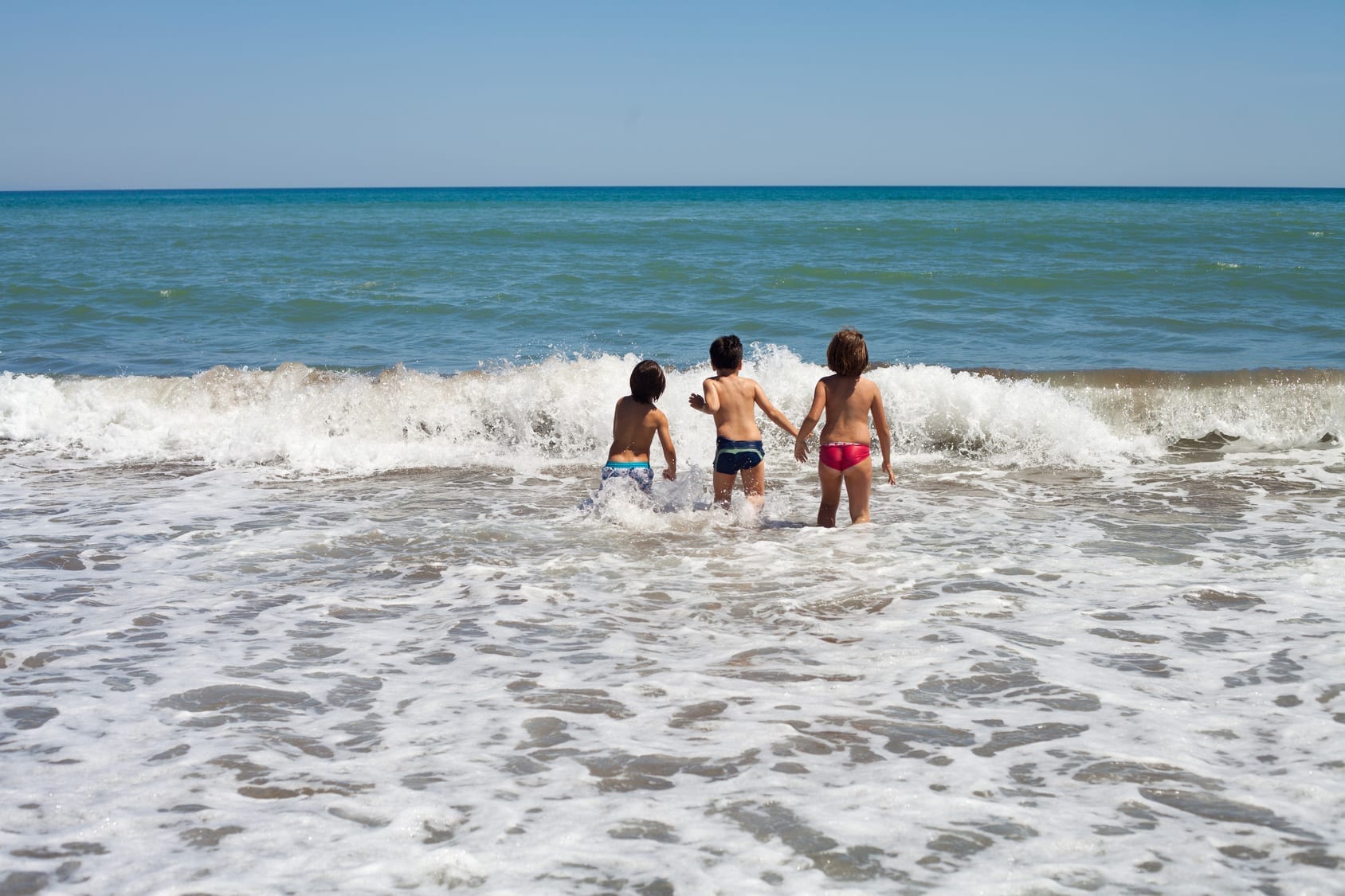 Spend A Day On The Beach
A day out at the beach with the kids is always fun, especially on the stretch of beach that sits right on the doorstep of Marriott's Marbella Beach Resort. In this part of the coast the water is much more shallow, it is clean and there are no rocks, and the best news is, even in summer, it doesn't get as busy as some of the other beaches of Puerto Banus or Marbella.
Above all else, the most important thing to take into account is that both Marriott's Playa Andaluza and Marriott's Marbella are family orientated resorts. This means that there will be lots of other families for the kids to play with and for the adults to enjoy a well deserved Mojito with. For more information about Marriott rentals and resales, please contact us today.