A trip across the channel to France, if you live in the UK, is almost too easy. Northern France is just so accessible. Either avail of a low budget flight, or jump in the car and take the tunnel or the ferry crossing. The fact that it's so close means a holiday is always within reach. With a timeshare opportunity in France, simple common sense makes it a great investment. Somewhere to visit, that's practically on the doorstep, with no long-haul. That's why;  budget-friendly on your hard-earned holiday cash, and time friendly too, leaving you with more holiday time than travelling time.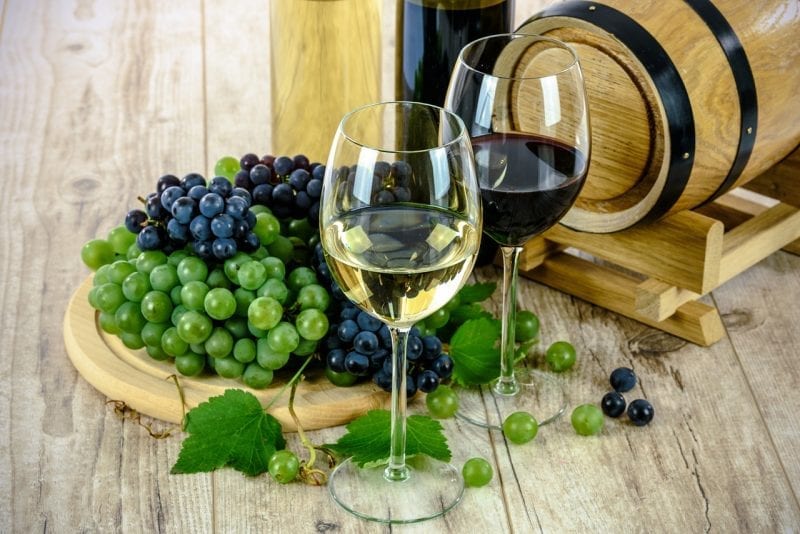 French pleasures
If you adore – and who doesn't – French cheeses, robust wines, and other gastronomic delights, then a timeshare in France means regularly stocking up with goodies to take home. Give gifts that everyone wants, and buy your foodie souvenirs in France.  You'll enjoy a superb holiday and the memories of which you can take home as a souvenir – especially so if that cheese is very ripe! A visit to Paris means fashion, food and seeing the landmark sights, as well as art appreciation, and city culture. There's nothing quite like 'people-watching' from a pavement café in the centre of Paris, sipping a cool beer or an excellent coffee.
Suit everyone with short-haul
Thinking of a timeshare resale purchase or rental? Look no further. Marriott Vacation Club – Village d'ile de France is a winner for the whole family. The kids will adore the Disneyland parks which are just minutes away, the superbly located resort overlooks the 27-hole Disneyland Golf course, and the location is picture perfect.  The Marriott's Village d'Ile-de-France resort is situated in Bailly-Romainvilliers, in the countryside just beyond Disneyland Paris. So, completely surrounded by nature, yet, within an easy distance – twenty plus miles –  of Paris, for some city culture, shopping and sightseeing. We doubt you'll really want to leave the resort though, it's so well kitted out.  Cook up a storm in the well-fitted kitchen from local, fresh French ingredients, and relax in the superbly fitted accommodation. Resort amenities are fo the highest standard, and you can discover them. They include several pools and a fitness centre, to help you lose all those newly gained calories from the delicious French food!
So forget long-haul, where you feel as though you need another holiday by the time you land back home. Choose France, for short-haul convenience, luxury accommodation, and the only timeshare you will ever need. Like to know more/ Then contact us, where we'll be only too happy to answer any questions.