If you want to escape your traditional Christmas festivities back home, however you have to compromise on finances, then you will need to figure out how to travel cheaply. Less expensive travel can be managed with 5 clever travel hacks that will help you save money on travel this Christmas.
Travel On The Actual Holiday Itself
This may be a cardinal sin in a few families, and a mental meltdown waiting to happen for others, however your bank balance will love it. In the event that you and your family don't have a home base for your Christmas holiday, or you're looking for a great deal that will help you save money on travel during Christmas, travelling on the actual holiday dates usually means huge discounts on flights.
Consider Other Airports
If convenience isn't a major issue with regards to flights, explore close-by air terminals that offer less expensive flights. Some may even offer flights with budget airlines that don't operate at your closest airport.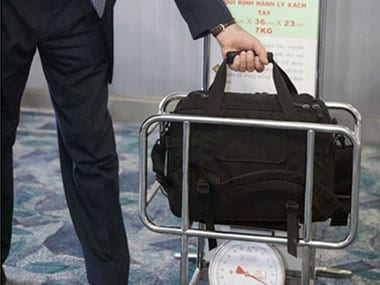 Weight Your Baggage At Home
If you have crammed your bags full of Xmas pressies for your loved ones, or you are travelling to a destination like Marriott's Marbella Beach Resort in Spain and you need to take light clothes for the sunny days and warmer ones for the chilly evenings, chances are you will be treading a fine line with your luggage weight allowance. This could cost you on carriers that charge each bag that is overweight per kilo. Be sure to weigh your luggage at home before you set off, that way you can pack all the more productively and cost-effectively.
Take An Indirect Flight
This one may work more for individual travellers or those searching for a few hours to extend their legs in the middle of flights. In the event that your flight has a delay, you could spare huge amounts of cash just to wait a little bit for your connection.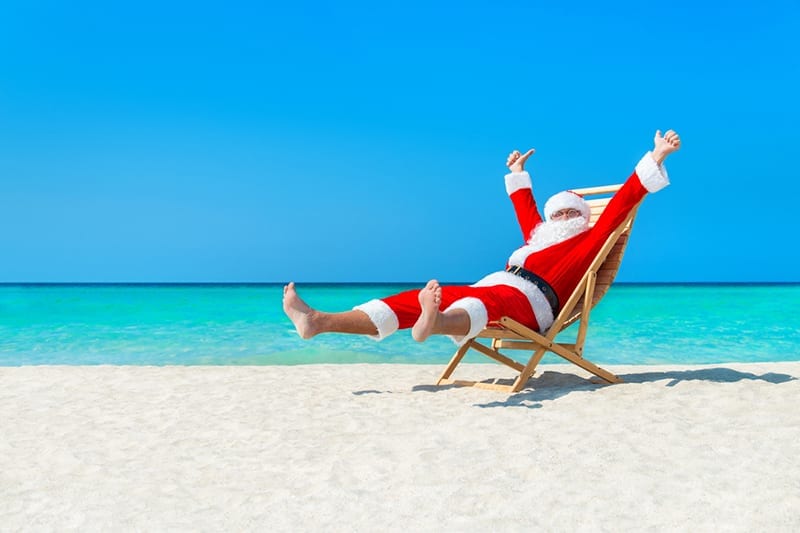 Think Carefully About Your Accommodation Options
For affordable Christmas get-aways, you will never be short of options, but the real bargains are hard to find. . This is the most vital perspective when people ask how to save money on travel during peak seasons, and that's exactly why you should consider staying in a timeshare rental at one of the many Marriott resorts we offer. Fab Timeshare have the best inventory of timeshare resales and rentals available to choose from at up t0 70% discount in popular European resorts like Marriott's Son Antem and Marriott's Playa Andaluza.