With the increasing number of tourists Dubai, the land of mesmerizing beauty is emerging as the world's fastest growing timeshare market. Timeshare (also known as Vacation ownership) is a unique concept which enables you to enjoy your holidays in any country and have a decadent holidaying experience. It allows the customer to enjoy a luxurious stay at extravagant places with minimal expenditure and is one of the best ways to ensure a lifetime of fun filled vacations with your friends and family.
The timeshare sector is likely to boom in the UAE within the next few years due to the increasing property prices and hotel room rates. Dubai is strategically placed to benefit from the growth in this sector, considering its early adoption of the concept. It's timeshare sector has the potential to grow at a rapid rate due to the increasing number of travellers visiting the emirate for business and leisure. The existing resorts and hotel facilities which operate under the timeshare concept have doubled on a global scale during the last two decades. The concept offers a number of advantages as it gives you spacious accommodations in the most desirable locations, allows you get involved with a one-time initial purchase price, gives you great vacation flexibility, with worldwide exchanges allowing you to rent your timeshare when you aren't using it.
Timeshare resorts such as Marriott's Playa Andaluza and Marriott's Son Antem are setting the bar high with regards to luxurious accommodation options in popular European tourist destinations, but now it appears to be time for the UAE to take centre stage.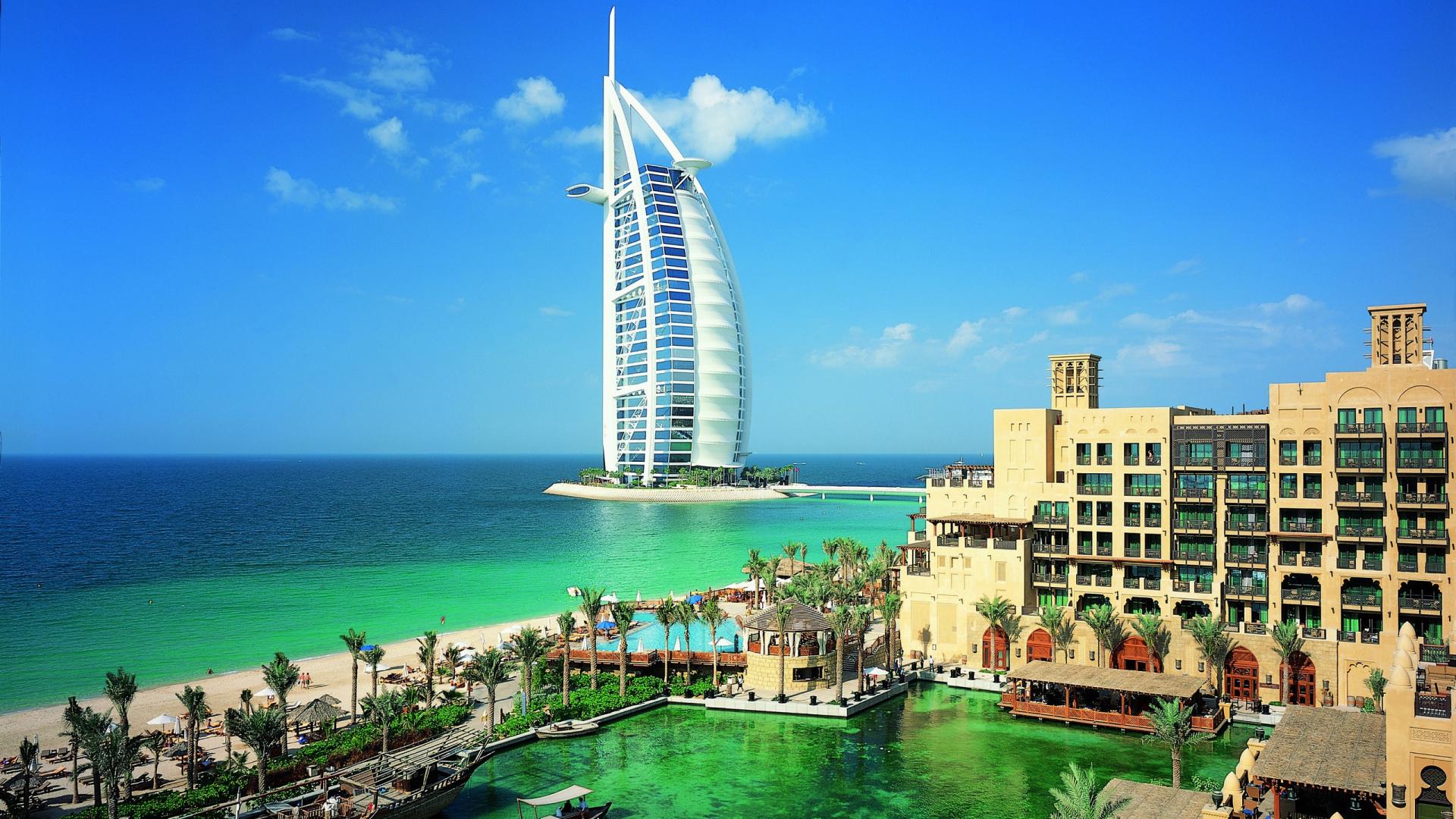 Over the last decade, Dubai has established itself as a city of shopping malls, luxurious lifestyle destination and land of opportunities for retailers from all over the world. Now, Dubai has become the number one global tourism destination. The study highlighted that with property prices in Dubai marking one of the fastest growths in the world, it is expected that this will encourage a lot of people to invest in holiday homes. For such people and millions of others who visit Dubai on a regular basis and stay in one of the hundreds of hotels in the city, purchasing a timeshare makes perfect financial sense.
The timeshare sector represents an ideal choice for families from neighbouring GCC countries, as it enables them to cut the cost of accommodation during their holidays/vacation. The report stated that timeshare as a market remains recession-proof, meaning that it doesn't see wild swings with regards to depreciation in demand or value — it provides a much-needed stability to the market in times of crisis while providing holidaymakers with less expensive stays during economical upturns as well as downturns.