The impending Christmas travel season is one of the busiest times of the year at airports worldwide. Here are a few quick tips to make your travels easier this festive season.
Arrive At The Airport Early
Because Christmas is one of the busiest times of year for travel, make sure you are prepared for large crowds and longer than usual lines at the airport. To be sure that you aren´t rushing around too much, its always a good idea to make sure you get to the airport at least two hours before an international flight. It's also worth planning ahead to give yourself plenty of time to get to the airport. Bad weather and traffic can mean your drive to the airport may be longer than normal during this time of year.
Pack Lightly Yet Diversely
Christmas is an excellent time to escape your usual yearly routine and elope to the sand, sea and sun. If you are travelling to a destination like the Costa del Sol – Home to Marriott's Marbella Beach Resort and Marriott's Playa Andaluza, then you should be prepared for warm days that permit you to lie in the sun in a bathing suit, or play a round of golf in shorts and T-shirt. That said, the nights can get rather chilly, so it is important to pack appropriately.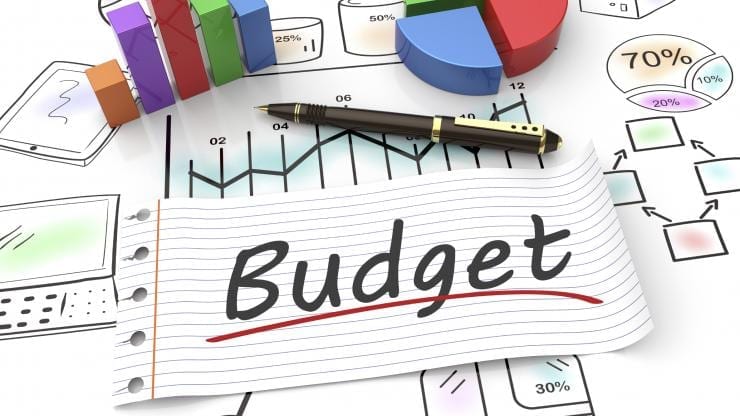 Figure Out Your Budget
Going somewhere exotic? Plan your travel budget ahead of time and be aware of the local currency.A quick search online will tell you how much your money is worth in local currency, or you can stop by a currency exchange before you leave.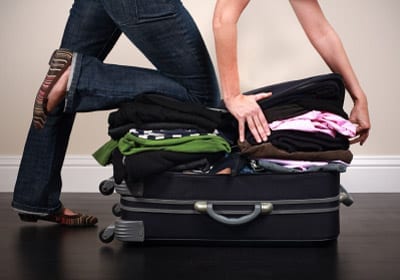 Plan Ahead
If you are planning on doing some Christmas shopping whilst you are away, make sure that you take this in to consideration when you are packing by leaving enough room space and weight-wise. Be sure to pack a small luggage weighing device that you can use on your way back. This will help to avoid the unpleasant surprise of having to pay an airport fee if your luggage is overweight.
Skip The Presents
Don't pack presents in your checked-in luggage unless you absolutely have to. Christmas is the busiest time of year for travel, meaning there is more chance of your luggage getting lost, so make the most of your hand luggage allowance.
Stay In An Airport Hotel
If you're traveling with kids, it can be somewhat intimidating and stressful to get everyone up, dressed, packed, out of the house, and to the airport on time. Instead, if your local airport has a hotel in it or nearby, it might be worth your sanity to stay there, especially if you are taking an early flight to a popular destination, which is likely to be busier than usual during the festive season.
Whilst it may seem like it is a stressful period to travel, there are some excellent deals to be found during the Christmas period at stunning European resorts like Marriott's Son Antem in Mallorca and Marriott's Village D'ile de France. If you would like more information about last minute offers, please contact us today and one of our team would be happy to help.